Distinguished and Awarded Educator, Author, Presenter, Trainer & Speaker
This award for the American Council on the Teaching of Foreign Languages (ACTFL) National Language Teacher of the Year is intended to elevate the status of the world language education profession at the state, regional, and national levels by creating opportunities for recognizing the most accomplished members in the profession.
This award recognizes best practices and excellence in the teaching and learning of languages. The states in the Central States Conference on the Teaching of Foreign Languages (CSCTFL) region: AR, IL, IN, IA, KS, KY, MI, MN, MO, NE, ND, OH, SD, and WI.
Each year, this prestigious award is presented to "an outstanding Missouri educator who has significantly and positively impacted foreign language teaching and learning."
"From Input to Output: Practical Writing Strategies and Techniques for Any Classroom" was selected as the winner for the 2019 Best of Missouri Presentation as voted on at the Foreign Language Association of Missouri statewide conference.
Keynote Speaker and Featured Presenter at the Michigan World Language Association 2021 Conference.
Lead Author for German language curriculum - Levels 1 & 2 - vocesdigital.com
Consultant – German language curriculum – "Look, I Can Talk" series – tprsbooks.com
Author: authored a series of ADI/Comprehensible Input books and multiple other readers and teacher guides for the world language classroom. Also, authored professional articles and multiple blog posts
Editor: edited, re-worked, and consulted on multiple books & various materials for companies and individuals.
Presents at national and regional conferences throughout the United States on multiple topics in second language acquisition and methodology.
Trains educators in CI / TPRS® (Teaching Proficiency through Reading and Storytelling®) and ADI (Acquisition Driven Instruction) at various conferences and workshops throughout the United States.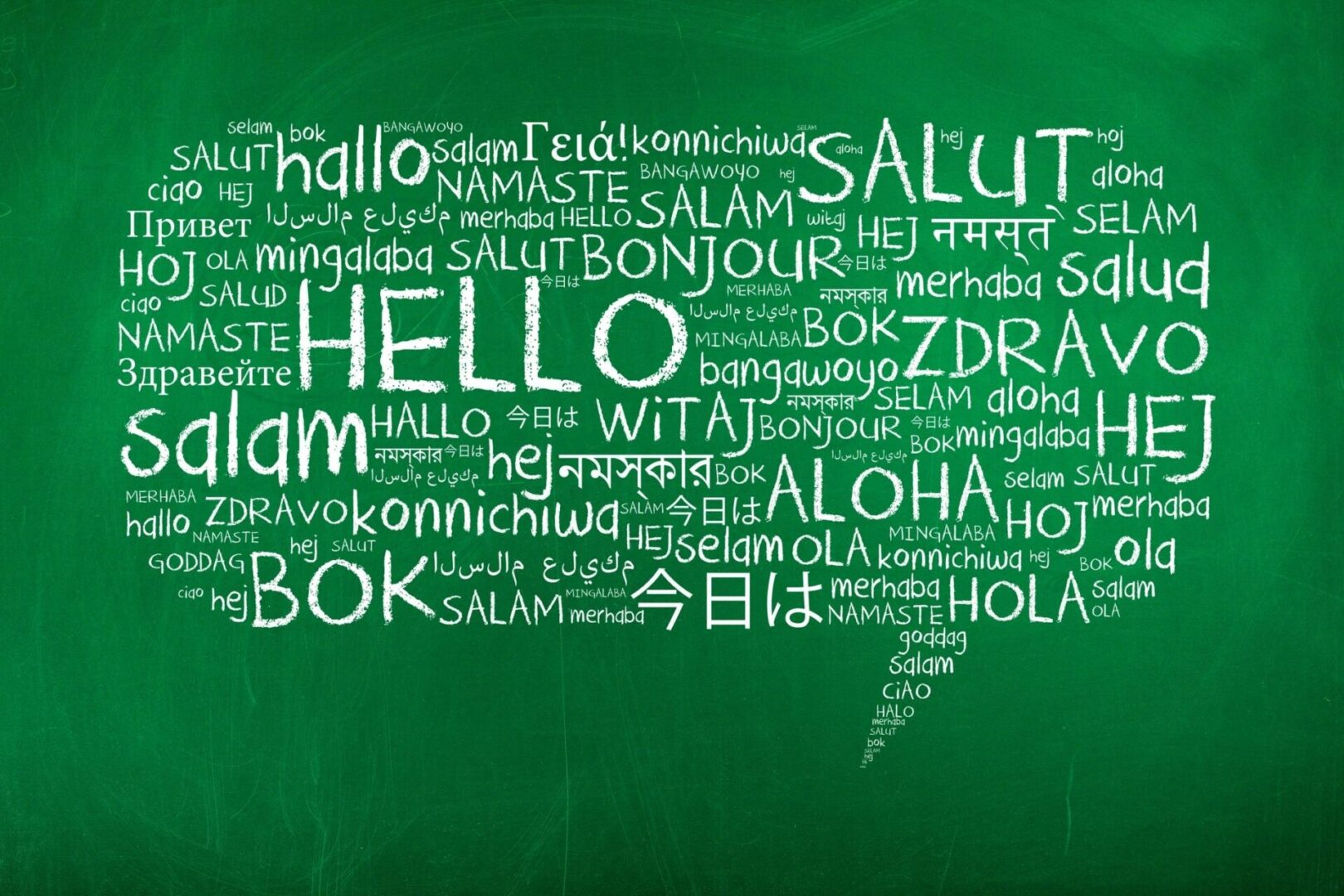 Eric is an experienced and recognized world language educator. He is also a presenter, author, trainer, speaker and develops curriculum.
He is a full-time German teacher and world language department chair in a St. Louis area high school. He teaches levels 1-4, where his level 3 and 4 classes are offered for advanced college credit. During his time, German has grown into a dynamic program, where an additional German teacher was added to meet the needs of the students and program. Eric's students also enjoy the opportunity to travel abroad.
Eric regularly presents on topics in language acquisition and strategies at national and regional conferences around the United States. He also offers professional development opportunities for world language departments and educators. He has been applauded for helping world language educators enhance their existing programs by offering practical, powerful strategies easily adapted to any language, curriculum, and proficiency level.
Eric is also the recipient of multiple accolades. He is an ACTFL National Teacher of the Year Finalist. He is the recipient of the Central States Conference on the Teaching of Foreign Language (CSCTFL) World Language Teacher of the Year award. He also received his state's "Distinguished Foreign Language Educator" award. In addition, his professional conference presentations have been honored with the "Best of State" title.
He is the author of a series of CI/ADI based readers and other books and materials for students and educators in the world language classroom. He authored Grafted Writing, which is designed to help world language educators facilitate language acquisition through reading and writing. He also is the lead author of the Voces German curriculum for levels 1 & 2.
Aside from education, Eric is a husband, father of two, and brother and son. His interests include languages, language acquisition, reading, writing, hiking, and traveling. His curiosity for the world around him also keeps him trying new ideas and projects. Most importantly, however, Eric enjoys spending time with family and friends.
Classroom Teacher - German
Teach Levels 1 - 4
Classroom teacher since 2004
Levels 3 & 4 are offered for college credit
World Language Department Chair
Group Leader - Student Trips Abroad
Plan, organizing and implement trips with students to Germany, Austria, Switzerland, and other European destinations
Advanced Credit Instructor
Adjunct Instructor through Saint Louis University and University of Missouri - St. Louis
German 3 and German 4 offered college credit through these institutions
Continuing Education – continue to attend workshops, conferences, and training sessions on education, pedagogy, and language acquisition.
MA – Bowling Green State University
BA – Saint Louis University