A Few Quick and Easy-to-Implement Activities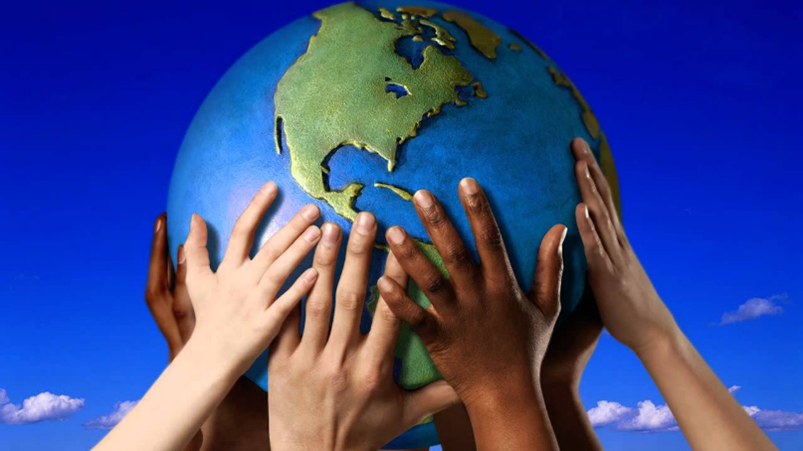 A Few Quick and Easy-to-Implement Activities
I know that we hit the ground running on day one of the school and it doesn't seem to let up until the following summer. I also know that it can be difficult to design and implement new activities and lessons as the school year races by. So, I thought I would share just a few resources as the school year gets underway. Perhaps you can quickly implement an idea here to help facilitate the use of the target language in your classroom. (As always, preview and familiarize yourself with any website and activities to make sure they are suitable for your situation and students.)
I hope you find one helpful and enjoyable. If you try one, please let me know how it goes!
– skribbl.io – free multiplayer drawing and guessing game. Draw and guess words with your friends and people all around the world! Lots of language choices!
– en.akinator.com – The "Akinator" attempts to determine what fictional, or real-life character the player is thinking of by asking a series of questions (like the game Twenty Questions).
Hint: Change language setting to your target language. (Upper left-hand corner)
Attention: Activate the "Sensitive Content" filter. It helps keep the questions student appropriate – although, there may be a questionable question that pops up occasionally. (Lower left-hand corner)
– The Special Person Interview – This is a great activity by Bryce Hedstrom (brycehedstrom.com). On his website there are instructions and resources for eleven different languages – all for free. (Under the "Free Stuff" tab at the top of the page.)
While you are there also check out "What's the Password?" – https://www.brycehedstrom.com/2017/whats-the-password-2/
– Voces Summer Conference 2022 – (https://vocesdigital.com/training.php?tgt=av-conferences) – Click on "Summer 2022"
There is a wealth of information and ideas!
– Comprehensibleclassroom.com – on the site, search "Draw 1-2-3" and "Write, Draw, Pass". These are quick, fun activities that I find my students enjoy. (Search: "Map Talk" also. I have not tried this yet, but I find it interesting, and I am going to try it out this year.)
I hope that helps! Again, if you try one out, please let me know! I'd like to hear how it went!
Mach's gut!