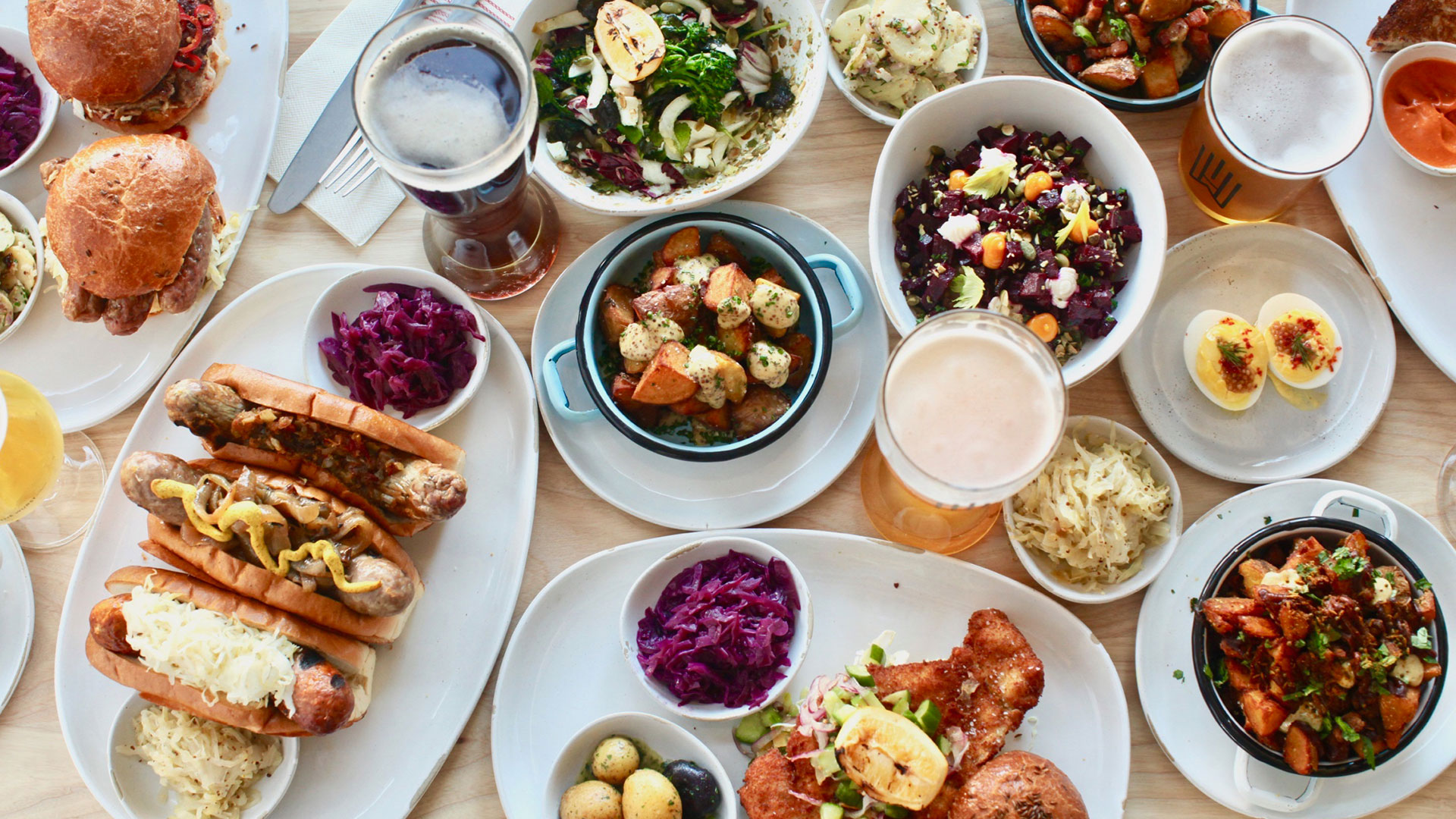 Missouri Humanities is a terrific organization with many great programs that explore people, stories, places, and events throughout Missouri's rich and diverse history while also focusing on the future. Check it out here: https://mohumanities.org/
I recently attended an event called "Think-N-Drink" through the Missouri Humanities organization. This is a series of events to engage Missourians in a thoughtful discussion over various topics, while sharing a beverage. This particular event, which was held at the Augusta Harmonie Verein, was titled: "The Past, Present, and Future of the German Beer and Wine Industry in Missouri." (Missouri enjoys a rich German history.)
It was an excellent event with great speakers and information. And, we all walked away learning something new. Here is a fun fact I took away from the event: did you know that Missouri saved the wine industry? I won't say more, but you can check out this "Hungry for MO" podcast and find out how: https://mohumanities.org/hungryformo/
After this event, I started thinking about food and the influence it has on local, regional, and national culture. In short, I find that in most cases, food is a cultural item that is easily adopted by local cultures and people. In fact, many times these once "cultural" foods become a staple on restaurant menus. Moreover, the importance of food and bringing different people together cannot be underestimated. Who doesn't enjoy going to their favorite eating establishment and sharing a meal with friends, family, or a date? (Are you the one who tries something new, or do you stick to your trusted dish?)
I also thought about how culinary terms can differ from region to region and how it can be important to know them when travelling – both within your own borders and internationally. Here are some terms that differ regionally in the United States:
Dinner – Supper
Pancakes – Flapjacks, Hotcakes
Sub – Hoagie, Hero, Grinder
Stuffing – Dressing
Frosting – Icing
Soda – Pop, Coke, Cola
Okay, this one is not necessarily food related., but I was out with a cousin from Wisconsin, and she wanted to find a "bubbler". I had no idea what she meant, until she told me that it is a "drinking fountain".
This is also the same throughout the German-speaking world. For example:
Kartoffel – Erdapfel (potato)
Brötchen – Semmel (bread roll)
Möhren – Karotten (carrots)
Klösse – Knödel (dumplings)
Zwetschge – Pflaume (plum)
Schlagsahne – Obers (whipped cream)
Lastly, you may find yourself with a completely different dish than expected when terms look similar. For example: Berliner Schnitzer is not the Berlin version of Wiener Schnitzel (breaded veal cutlet). Berliner Schnitzer is breaded and pan-fried slices of cow's udder!
In any case, I'd love to hear your thoughts and variations of your respective culinary landscape – both locally, regionally, and internationally! Please share any terms, misunderstandings and pleasant surprises that relate to your background and experiences! Danke!
Guten Appetit!