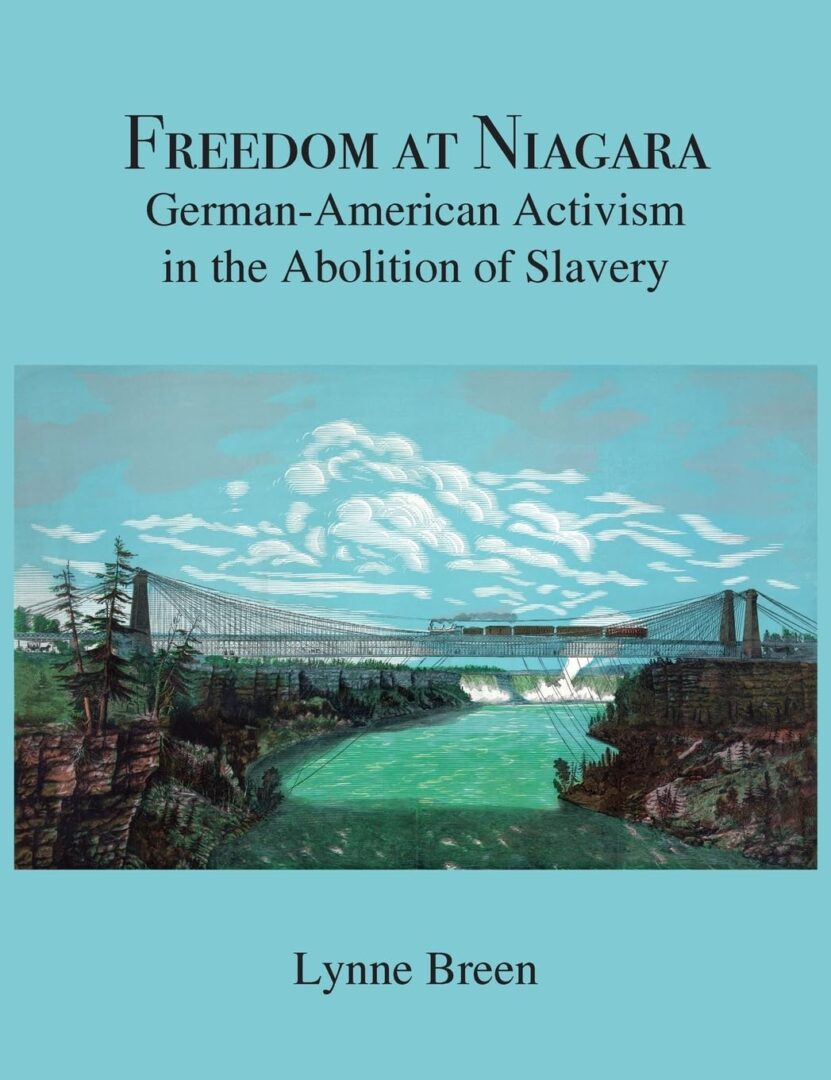 I recently had the honor of reviewing Lynne Breen's latest book – Freedom at Niagara – before it was published. It is truly a fascinating book and you'll undoubtedly walk away from this book having learned something new. Here is the review:
"Lynne Breen delivers an important work that details the often overlooked role that German-Americans played in ending slavery in the United States. In Freedom at Niagara, she concisely shows how the efforts of German-Americans, both politically and on the battlefield, helped end this egregious institution. The book is an engaging account of this staunchly antislavery immigrant group, set in the framework of American history. It is extensively sourced, richly illustrated, and thoroughly enlightening."
All will find this book enlightening, but if you are especially interested in: #history, #americanhistory #german #germanamerican this book is for you.
I would also like to say as with her previous work How German Ingenuity Inspired America: More Fun, More Beauty, More Freedom, her latest work is also a truly remarkable effort. Freedom at Niagara is beautifully written and will open your eyes to how German-Americans have influenced American history and culture, including the abolition of slavery. I promise that you will not be disappointed by this book. You will learn something new from this book and hopefully walk away with a greater appreciation for this immigrant group and the effect it had on the fabric of our lives.
I wish you pleasant reading and please comment below and let me know your thoughts! Danke!
Mach's gut!